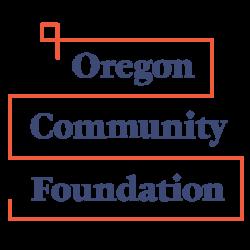 Regional Office Associate
2022-01-10 The Oregon Community Foundation 440 E Broadway, #160, Eugene OR $21.52 to $25.83, DOE hour
Description:
Oregon Community Foundation is hiring a Regional Office Associate to manage the operations of its  regional office located in Eugene, OR, consisting of individuals working in OCF's Philanthropic Services and Community Impact departments. The Associate manages all phases of regional event planning and is the lead staff member for multi-departmental events and projects. Responsibility for seasonal and special departmental projects are included in the position duties. The Associate partners with the Regional Director in building and sustaining a great office culture and advances the delivery of the region's Philanthropic Services work with prospects, donors, nonprofits, volunteers, and legal and financial advisors.
Closing date: 1/23/2022. For more information and to apply online: https://oregoncf.org/about/careers.
Do not contact this company in solicitation of any product or service.